Sustainable more than Moore devices
The Electronic Devices Work Package strives to obtain sustainable devices with improved capabilities and performance that go beyond the established Moore's Law using graphene and other layered materials. 
The last 10 years

 
Over the last 10 years, the Electronic Devices Work Package has moved its focus from the development of critical process technologies to the realisation of different integrated circuits for logic, radio frequency electronics and flexible electronics. This increase in complexity was only possible by laying the foundations at the beginning of the Graphene Flagship, putting sufficient effort toward fabricating reliable and reproducible devices. 
Over time, the focus has moved from graphene to other layered materials, such as semiconducting transition metal dichalcogenides (TMDs), especially molybdenum disulphide (MoS2), which have great potential for electronic applications. 
Thanks to the versatility of layered materials, we modelled and demonstrated how to print traditional CMOS devices onto flexible substrates, such as paper, for environmentally friendly electronics. Other advances include high data-rate communication links, new Hall sensors for position sensing and electronic devices for biomedical applications. 
In addition, the Work Package experienced a clear transition from focusing on "hero devices" to the optimization of the reproducibility and reliability of fabrication processes, to progress the large-scale production of electronic devices in Europe. 
This year's progress

 
The know-how acquired this year around the reliability and reproducibility of our transistors put these technologies a step ahead in the realisation of complex circuits based on layered materials. This is a huge result, inconceivable ten years ago. 
In particular, the researchers also improved the stability of graphene-based field-effect transistor devices by adjusting the energy level of the charge carriers, so that they are less likely to interact with the defects in the insulator without needing to reduce the total number of defects. 
The Electronic Devices Work Package made progress in non-volatile resistive switching made from monolayer molybdenum disulphide in a metal-insulator-metal structure, which could be used to create analogue switches for high-frequency communications. They can operate at 100-500 GHz frequencies, which correspond to the 6G communication band. 
Finally, we reported that hexagonal boron nitride (h-BN) can be used as a barrier layer between MoS2 and a commonly used encapsulation layer, aluminium oxide (Al2O3). This barrier layer prevents charge transfer from Al2O3 to MoS2 and helps to protect MoS2 from environmental factors. The resulting devices are more stable and show lower hysteresis.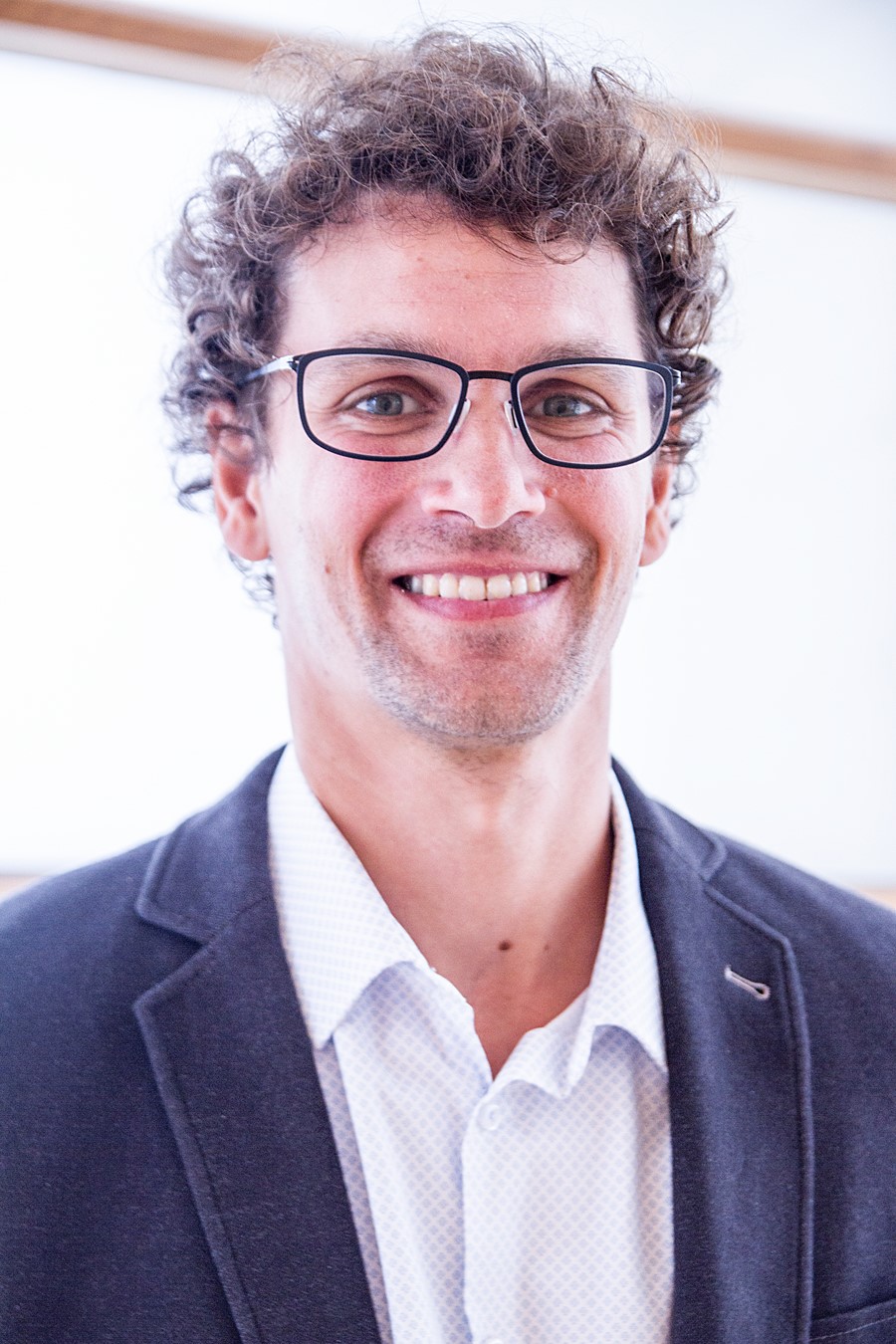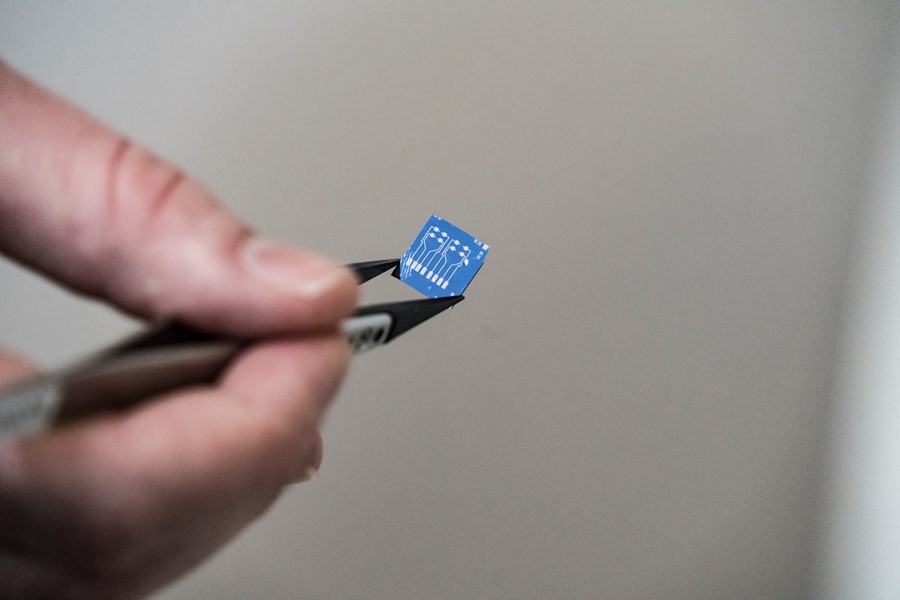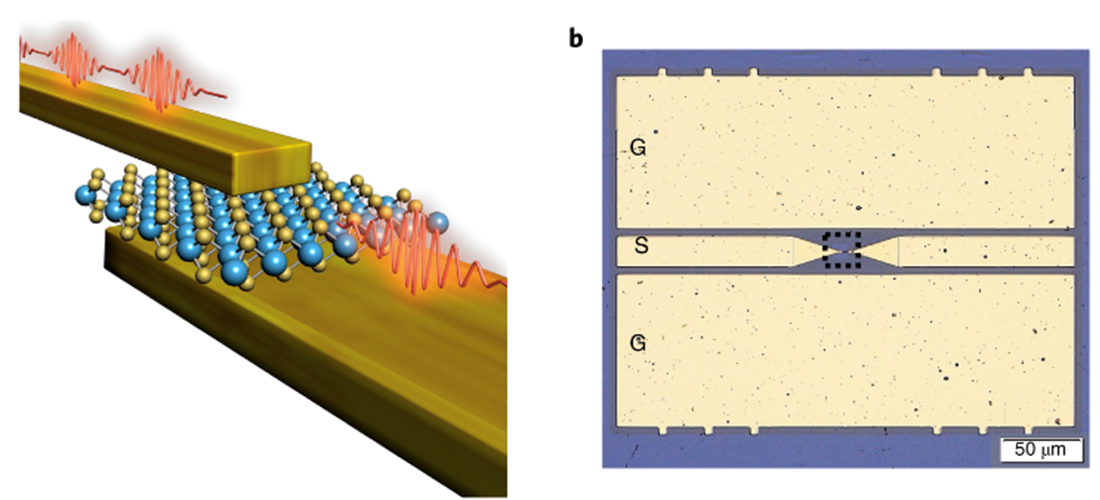 References 
Kim, M. et al. Nat. Electron, 2022, DOI: 10.1038/s41928-022-00766-2 
Knobloch, T. et al. Nat. Electron, 2022, DOI: 10.1038/s41928-022-00768-0 
Piacentini, A. et al. Adv. Electron. Mater. 2022, DOI: 10.1002/aelm.202200123