Nanomaterials raise the bar for composite materials
The Composites Work Package aims to develop high technology readiness level (TRL) systems covering a range of applications in aerospace, automotive, materials processing and production. 
The last 10 years

 
At the onset of the Graphene Flagship's "ramp-up" phase in 2013, our Work Package was classified as "Nanocomposites" and was primarily focused on fundamental research to improve the processing, integration, characterisation, modelling and performance of graphene and related materials (GRMs) as nano-inclusions in composites. At the start of Core 1 in 2016, the Work Package changed its name to "Polymer Composites" and shifted its focus to the development of high-performance GRM/polymer-based composites with enhanced multi-functionalities, which was one of the major challenges at that time. Issues related to geometric dimensions and dispersion characteristics of GRM into matrices were tackled and resolved. In Core 2, the Work Package, then titled "Composites", brought to the fore other categories of materials, such as ceramic and metal matrix composites, as well as hybrid GRM/fibre composites, a major expansion in the work on all families of composite materials of broad industrial interest. 
In Core 3, the Composites Work Package has established three internal value chains for the polymer/chemical industry, automotive and aerospace sectors. The researchers aim to develop high TRL systems based on prototypes and demonstrators of tomorrow's everyday life products. Up to now, 11 prototypes with TRLs between 4 and 7 have been completed, including 3D-printed GRM-based flexible/wearable sensing devices, ultra-concentrated GRM/polymer master batches (MBs) with applications in the packaging and automotive industry, conductive injection moulded GRM composite components for sensor elements, a smart ice detection system for the aerospace sector and GRM coatings on metal components (e.g. fin radiators, brake disks and callipers) for the automotive industry. 
This year's progress

 
In 2022, the Composites Work Package has produced ultra-concentrated GRM/polymer MBs, which were successfully tested at an injection plant for a Tier-2 automotive industry supplier and showed a drastically improved thermal dissipation. The introduction of GRMs in polymer composites contributes to mechanical performance improvement and small amounts of GRMs were found to improve the recyclability of polyamide and polypropylene fibre composites. 
BeDimensional developed six different types of MBs that can be employed in various areas, such as energy storage and conversion, paints and coatings, and composites. The University of Cambridge and Université Libre de Bruxelles have been granted two IP licences. 
Among the papers published by our Work Package this year, we can highlight a new type of nanocomposites, where a small amount (0.06%) of graphene induces improvements in stiffness, strength and toughness. Additionally, graphene makes the composite material more resistant to gas permeation, thus a good candidate for flexible gas barriers. We also reported a new resistive field grading material with a network of zinc oxide (5 vol %) in a rubber matrix, which is better than other materials for controlling the flow of electricity in high-voltage cable systems. Finally, we discovered that the titanium carbide MXene (Ti3C2Tx) is a good candidate for reinforcing polymer materials: the mechanical performance of this MXene is not very sensitive to the thickness of the flakes and can be functionalised to make stronger bonds with the polymer and improve the mechanical strength of these materials.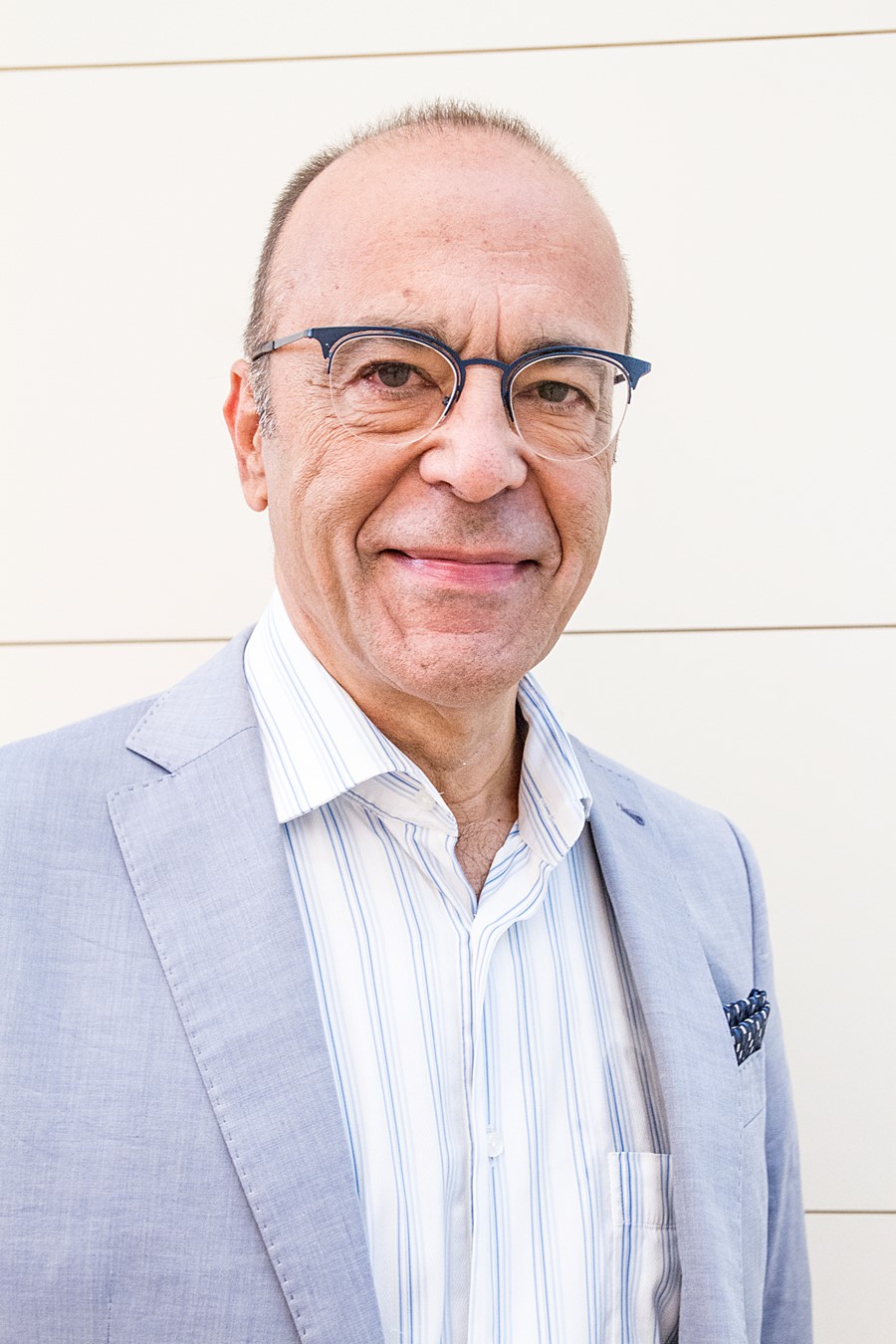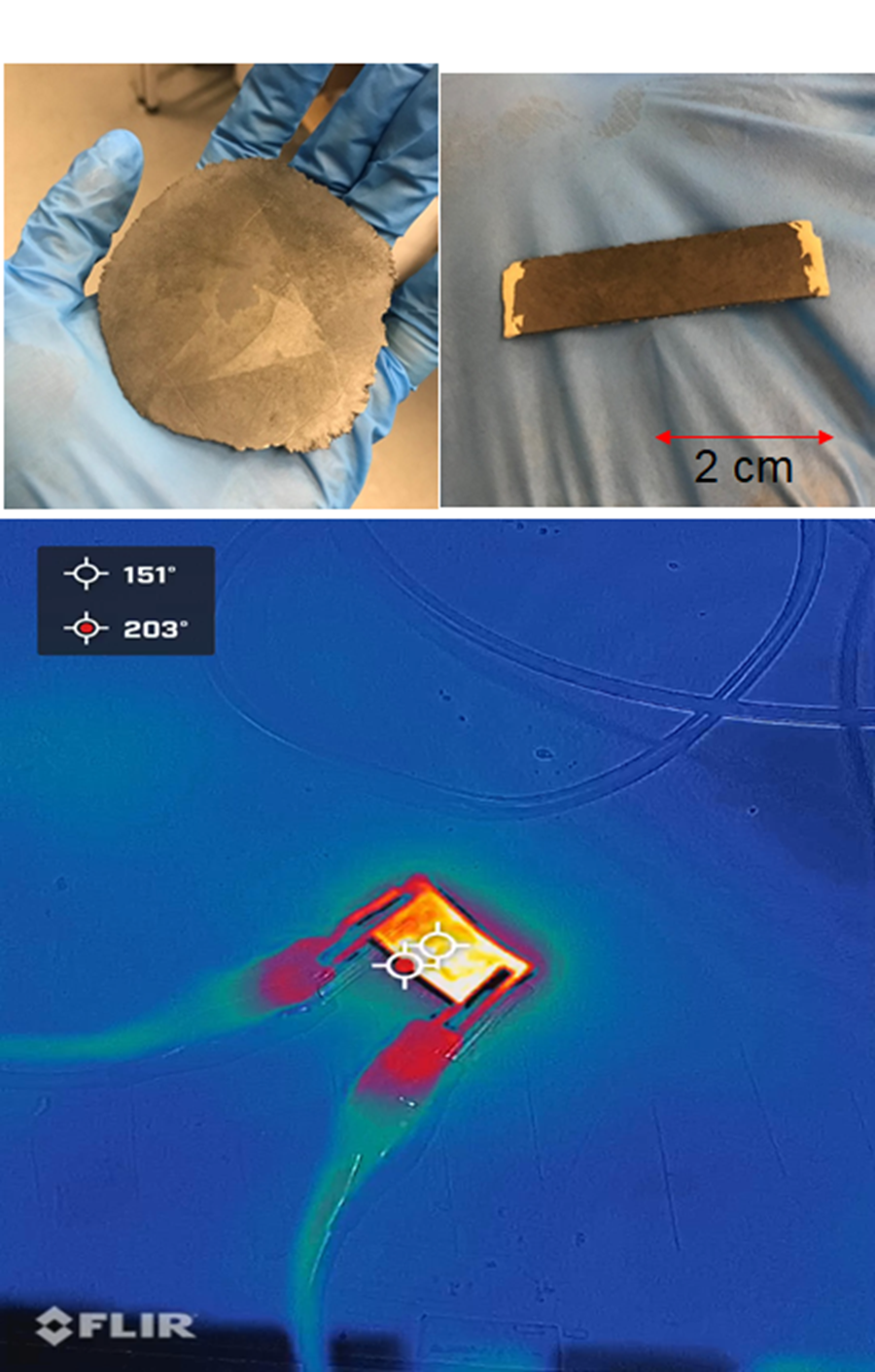 References 
Baldanza, A. et al. Membranes 2022, DOI: 10.3390/membranes12060611 
Greijer, H. Sci. Rep. 2022, DOI: 10.1038/s41598-022-09966-4 
Liu, M. ACS Appl. Mater. Interfaces 2022, DOI: 10.1021/acsami.1c21611